Brainy

The main task of Brainy is to make it as easy as possible for the system administrator to manage the server and automate all server processes. The product is completely free, provides functionality that is close to or higher than paid panels. The product is suitable for both a small webmaster who needs a VPS management tool, and a large hosting company to host clients on shared hosting.
Virtualizor

Virtualizor is a powerful web based VPS Control Panel using which a user can deploy and manage VPS on servers with a single click. Virtualizor supports KVM, Xen, OpenVZ, Proxmox, Virtuozzo, LXC, etc with an inbuilt hourly billing system.
Infonet DC

Infonet is one of the leading telecom providers in Estonia, providing broadband Internet access, digital television and hosting services. The company has been operating in the market since 1993. Taking into account the lack of quality sites for IT equipment in Estonia, we decided that the appearance of a new data center in Tallinn would be logical and timely. In 2013, for more efficient data center management, our subsidiary Infonet DC OÜ was founded. The Infonet DC data center accommodates 512 server racks with a total dedicated capacity of 4 MW.
Orange data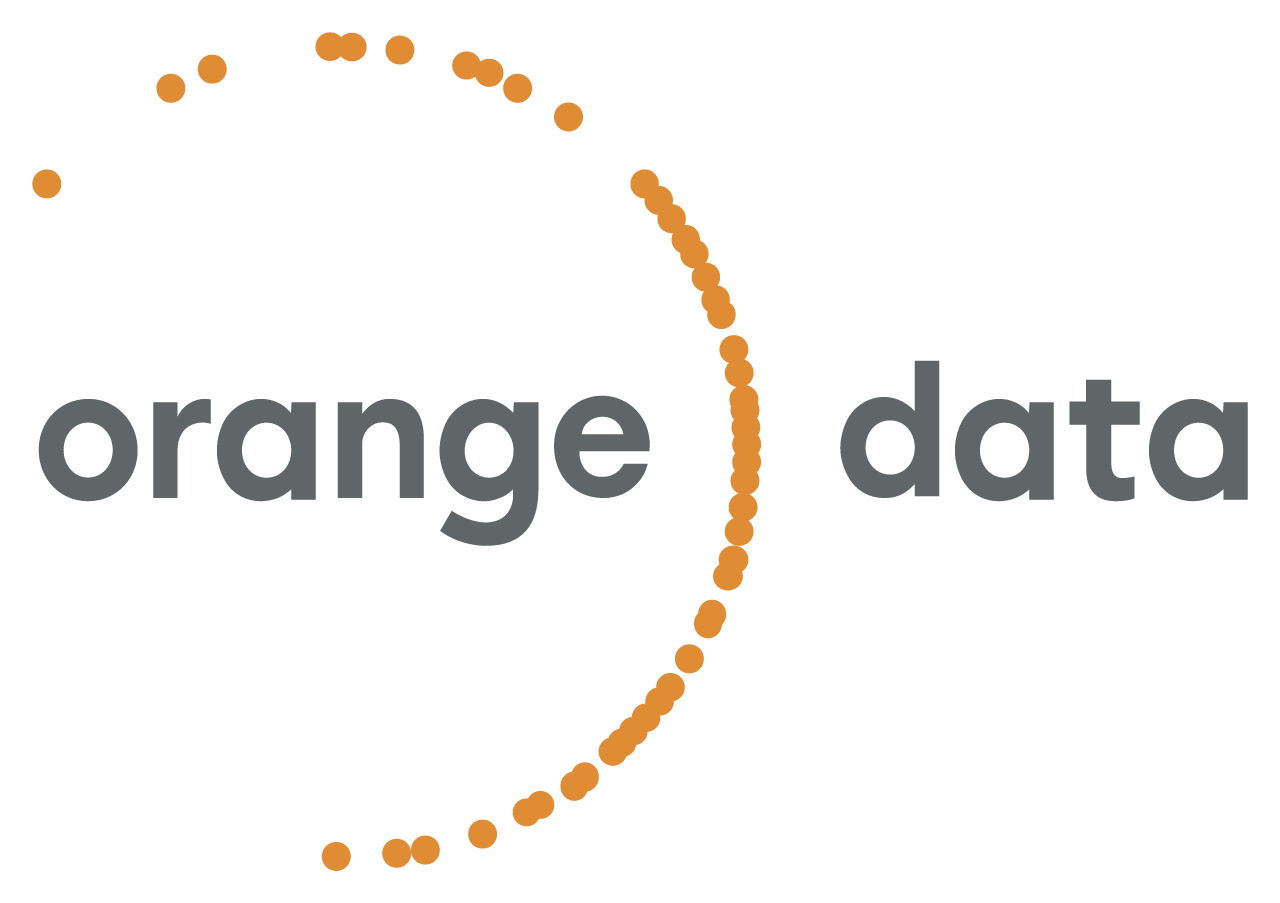 Orange Data - cloud terminals for all sectors of online commerce: online stores, vending, delivery, housing and utilities, cabs. Operational support service and fast remote connection.
For cooperation, please write to info@gbnhost.com