Selectel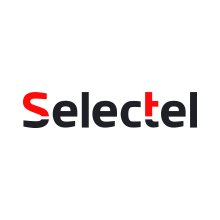 Selectel — is a reliable provider of IT infrastructure in Russia. During its 11-year history Selectel has earned the trust of more than 15 thousand clients - from individual entrepreneurs to large international corporations. Selectel provides a wide range of infrastructure products and services, both in-house developed and in partnership with global technology leaders.
ISPsystem

ISP - The company has 15 years of experience in software development. During this time the company has created 5 multifunctional solutions as well as several auxiliary systems. They use the latest technologies in software development. ISPsystem software is installed on more than 300 000 servers all over the world, and the geography of distribution includes more than 150 countries. All services are translated into English: documentation, support, interfaces, etc.
Infonet DC

Infonet is one of the leading telecom providers in Estonia, providing broadband Internet access, digital television and hosting services. The company has been operating in the market since 1993. Taking into account the lack of quality sites for IT equipment in Estonia, we decided that the appearance of a new data center in Tallinn would be logical and timely. In 2013, for more efficient data center management, our subsidiary Infonet DC OÜ was founded. The Infonet DC data center accommodates 512 server racks with a total dedicated capacity of 4 MW.
Orange data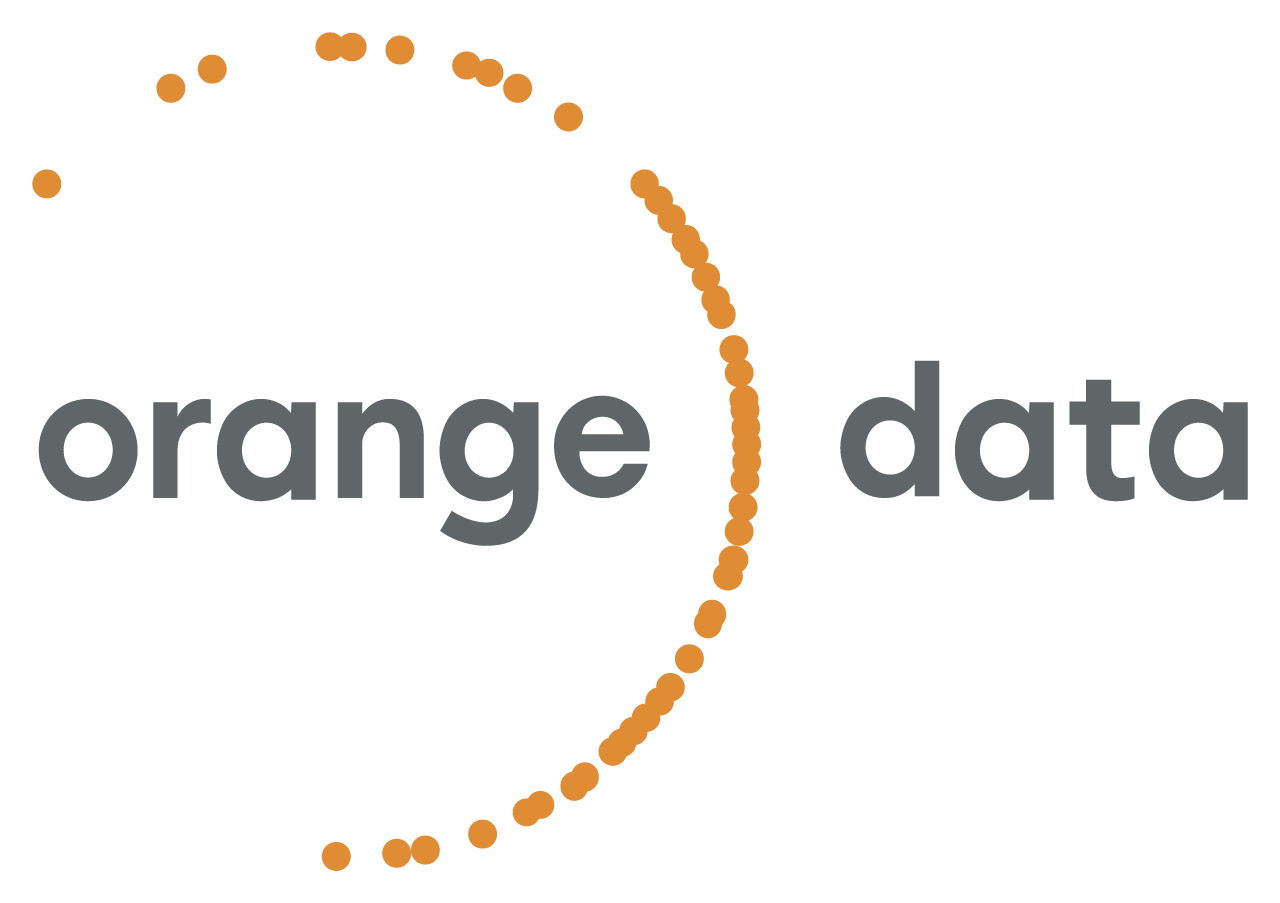 Orange Data - cloud terminals for all sectors of online commerce: online stores, vending, delivery, housing and utilities, cabs. Operational support service and fast remote connection.
For cooperation, please write to info@gbnhost.com